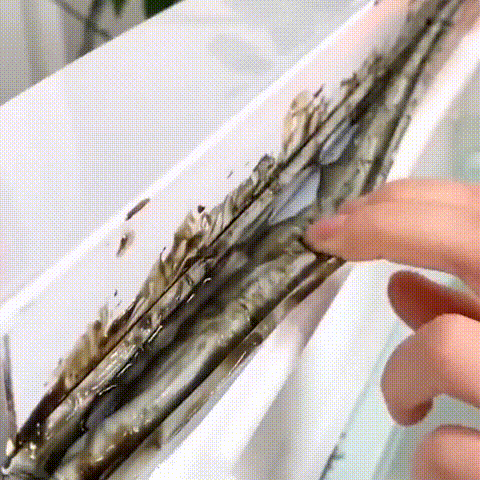 Say Goodbye to Mold and Mildew
This gel is designed to target and eliminate mold, mildew, and stubborn stains on a variety of surfaces, including tiles, grout, bathroom fixtures, walls, and ceilings. Say goodbye to unsightly and potentially harmful mold growth.
It is a powerful addition to your family, allowing you to maintain a clean and healthy living environment. Great gift for any family!
FEATURES
GEL CONSISTENCY: The thick gel formula clings to vertical and horizontal surfaces, ensuring that it penetrates deeply into porous materials to remove mold at its source. It doesn't run or drip, making it easy to apply and control.
NON-TOXIC AND SAFE: Our mold removal gel is non-toxic and safe to use around your family and pets. It contains no harsh chemicals, chlorine, or bleach, minimizing the risk of harmful fumes or skin irritation.
EASY APPLICATION: Applying the gel is simple and mess-free. Use the included applicator to spread the gel evenly over the affected area. Let it sit for a specified time, then wipe or rinse away the mold and stains.
FAST ACTION: The gel's powerful formula works quickly to break down mold and mildew, saving you time and effort. You'll see noticeable results in as little as a few minutes, depending on the severity of the mold.
LONG-LASTING RESULTS: Our mold removal gel not only removes existing mold but also helps prevent its return when used as directed. Enjoy a mold-free environment for an extended period.
VERSATILE USE: This gel is suitable for use in various areas of your home, including bathrooms, kitchens, basements, washing machines, refrigerators, and any other spaces prone to mold and mildew growth.
SPECIFICATION
Shelf Life: 3 Years
Net Content: 120g
Size: 11*3 cm, 16.4*5.5 cm
Weight: 125 g
Package Includes: 1 * Household Mold Removal Gel
NOTE
Please allow slight measurement errors due to manual measurement.
Due to the different monitor and light effects, the actual color of the item might be slightly different from the color shown in the pictures.